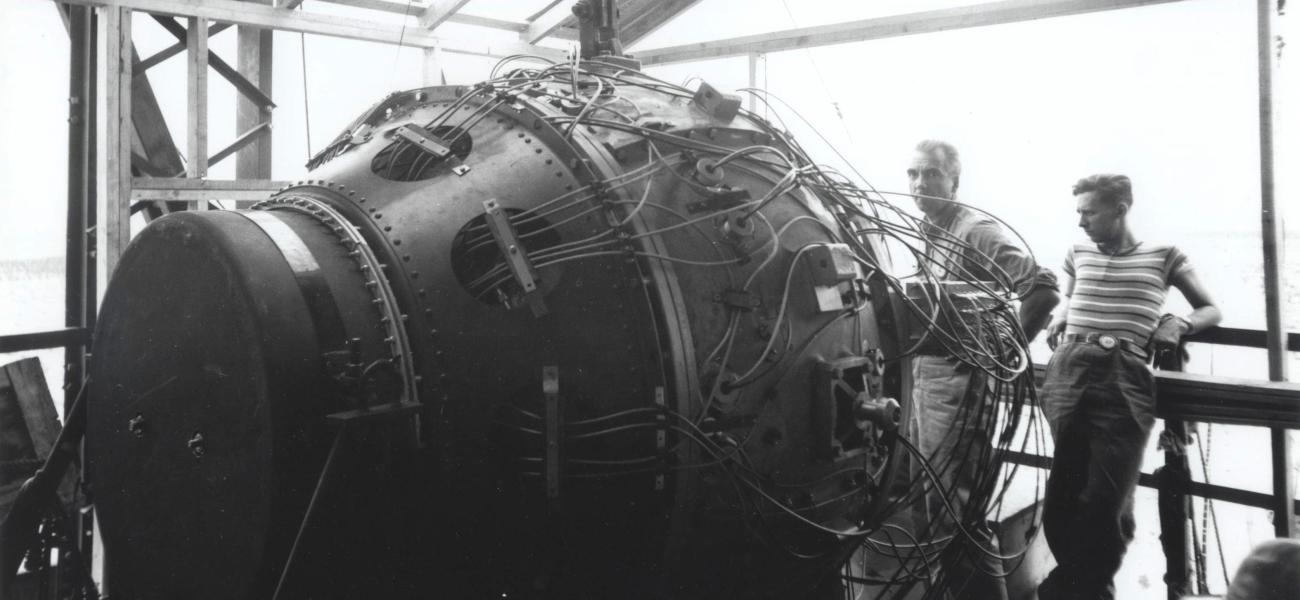 Blurring the Line Between Nuclear and Nonnuclear Weapons: Increasing the Risk of Accidental Nuclear War?
April 15, 2016
Pavel Podvig
The author warns about the dangers of blurring the line between weapons systems that deliver nuclear weapons and weapons systems that deliver conventional weapons. The author asserts that this ambiguity, mainly demonstrated by Russia, is likely intentional in order to create uncertainty. If a conventional weapons system can also deliver nuclear weapons, it makes other countries question whether a system like Russia's Iskander missile system is intended for conventional or nuclear purposes. The uncertainty will foster greater respect for that system. But this is a dangerous game, Podvig warns, as uncertainty also increases the risk of mistakes, like potentially confusing a conventional attack for a nuclear one. Podvig notes that this uncertainty could be eliminated by increasing transparency, increasing communication or renegotiating nuclear treaties like New START to ban some of these weapons systems from carrying nuclear weapons. The author notes that all of these strategies may be difficult, since it appears that the Kremlin has adopted this nuclear uncertainty as a key facet of its nuclear stance.
Read the full text at the Bulletin of the Atomic Scientists.
Author
Pavel Podvig
Pavel Podvig is a physicist who works to promote nuclear nonproliferation. He is the head of the Russian Nuclear Forces research project.