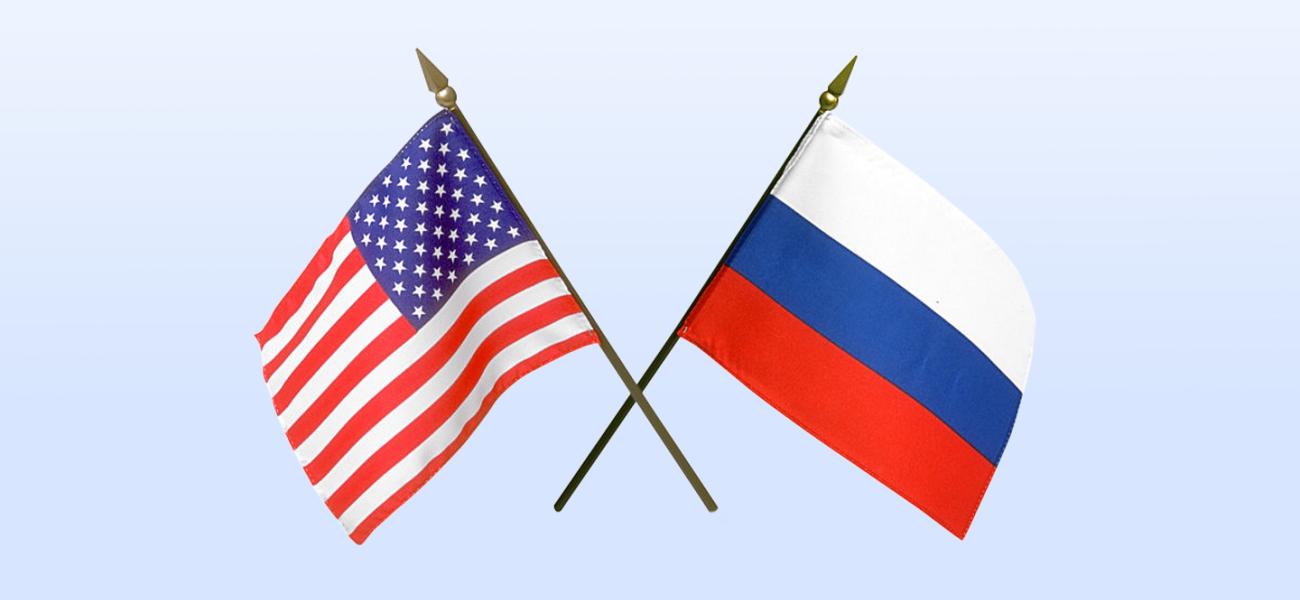 Envisioning Opportunities for US-Russia Cooperation in and With Central Asia
April 01, 2019
Marlene Laruelle and Andrey Kortunov
Executive Summary
Central Asia stands out as a comparatively "nontoxic" region where there are limited, but not insignificant, opportunities for U.S.-Russia collaboration both bilaterally and within multilateral frameworks.

Obviously, the first step prior to many constructive proposals would be for each power to stop treating the other as an adversary in the Central Asian context: Undermining each other's objectives in the region is a zero-sum game for Moscow, Washington, and Central Asia alike.

Any proposal of U.S.-Russia cooperation in a concrete domain will have to be made in a tri- or multipartite way with the Central Asian state(s) concerned, under its/their supervision and leadership.

The U.S.-Russia relationship is still important for Central Asia but cannot be considered crucial, as the region welcomes many other powerful actors (such as China) and a genuine diversity of regional powers.

The United States and Russia do not wield the same level of influence in Central Asia. In security and economic terms, the United States is a second-tier country for the region, while Russia is still in the first tier, with China as both partner and competitor.

Deep asymmetries in the attitudes that Russia and the United States take toward Central Asia—the region is much more strategic for Moscow than it is for Washington—hamper partnership on shared issues.

The United States and Russia diverge in their perceptions of threats in Central Asia. That directly affects how their policies for the region are shaped, as well as the ways in which they might be able to cooperate with each other.

Moscow and Washington oppose each other on several issues in Central Asia. Some are of a symbolic nature, with no direct, immediate impact on the ground. Others do have repercussions in terms of policymaking.

One domain for potential cooperation is often said to stand out: counterterrorism. Yet genuine cooperation on terrorism implies sharing sensitive intelligence information, which is almost impossible in the current atmosphere of distrust, except if limited to expert discussions and sharing of experience. Any U.S.-Russia cooperation on counterterrorism would be further complicated by diverging views on the roots, nature, and driving forces behind international terrorism; both sides suspect the other of at least implicitly supporting select radical groups, which makes it hard to agree on any joint efforts beyond situational collaboration.

Another potential area of cooperation in Central Asia is a fight against illicit transborder drug trafficking in the region; however, existing distrust and asymmetries in U.S. and Russian priorities in Afghanistan block many routes to a partnership in this area.

Besides the high level of distrust and feeling of adversity on both the Russian and U.S. sides, there are still several domains where their respective soft powers complement each other: in the space industry, civil security, job-creation mechanisms and rural human capital, and knowledge sharing.

Given the current sour state of U.S.-Russia relations, it would make sense to keep existing pockets of U.S.-Russia cooperation in Central Asia under the political radar. The more technical and the less political U.S.-Russia cooperation can be, the better it will be for the two sides and for the region. Small, symbolic joint projects targeted at enhancing security and promoting development in the region would already be a major accomplishment, demonstrating that U.S.-Russia interaction in the region is not doomed to be a zero-sum game.
Read the full paper here.
Author
Marlene Laruelle
Marlene Laruelle is associate director of and research professor at the Institute for European, Russian and Eurasian Studies (IERES) at the Elliott School of International Affairs at The George Washington University. She is also a co-director of PONARS Eurasia and director of GWU's Central Asia program. 
Author
Andrey Kortunov
Andrey Kortunov is director general of the Russian International Council, an applied foreign policy research center in Moscow. 
Illustration by alles shared under a Pixabay license.