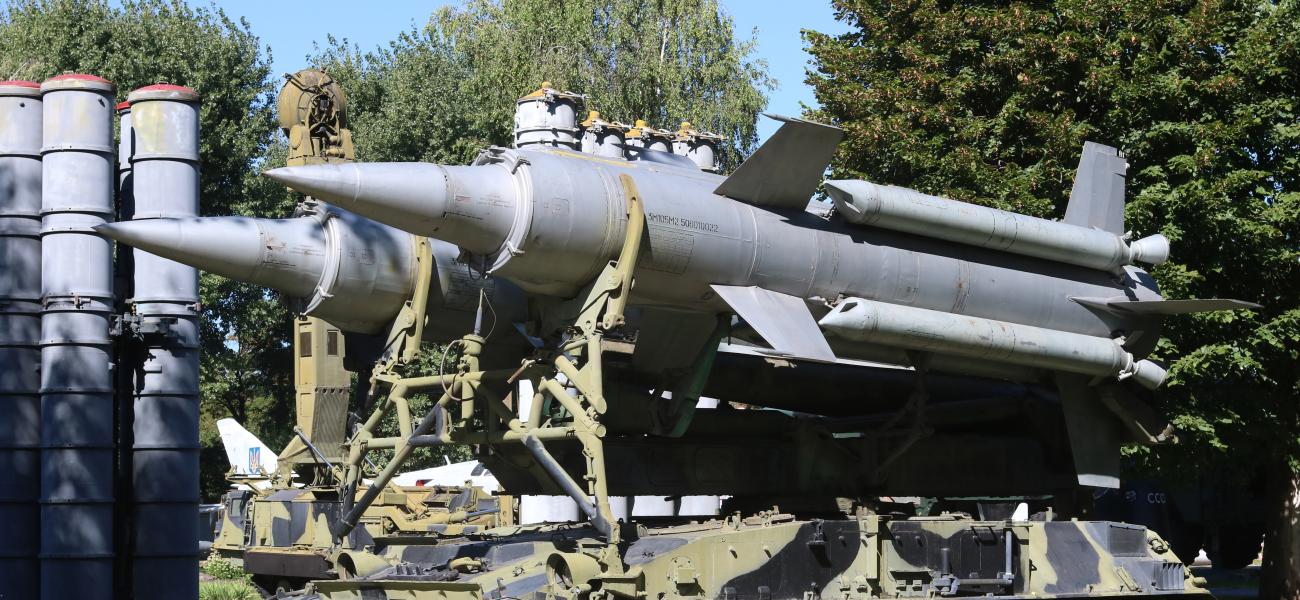 Reviving Arms Control in Europe
August 26, 2016
Frank-Walter Steinmeier
European security, to the surprise of many, is under threat once again. So, once again, Europe's security must top our political agenda.
Even before the Ukraine conflict began in 2014, there were growing signs of a brewing confrontation between rival blocs. This new confrontation, however, is not defined by antagonism between communism and capitalism, but by a dispute over social and political order – a dispute about freedom, democracy, the rule of law and human rights – as well as by a struggle for geopolitical spheres of influence.
Russia's annexation of Crimea violated international law and called into question the very foundations of Europe's security architecture. Moreover, the nature of conflict, as Ukraine has demonstrated, has changed dramatically. So-called hybrid warfare and non-state actors are playing ever-greater roles.
Author
Frank-Walter Steinmeier
Frank-Walter Steinmeier is Germany's Foreign Minister.