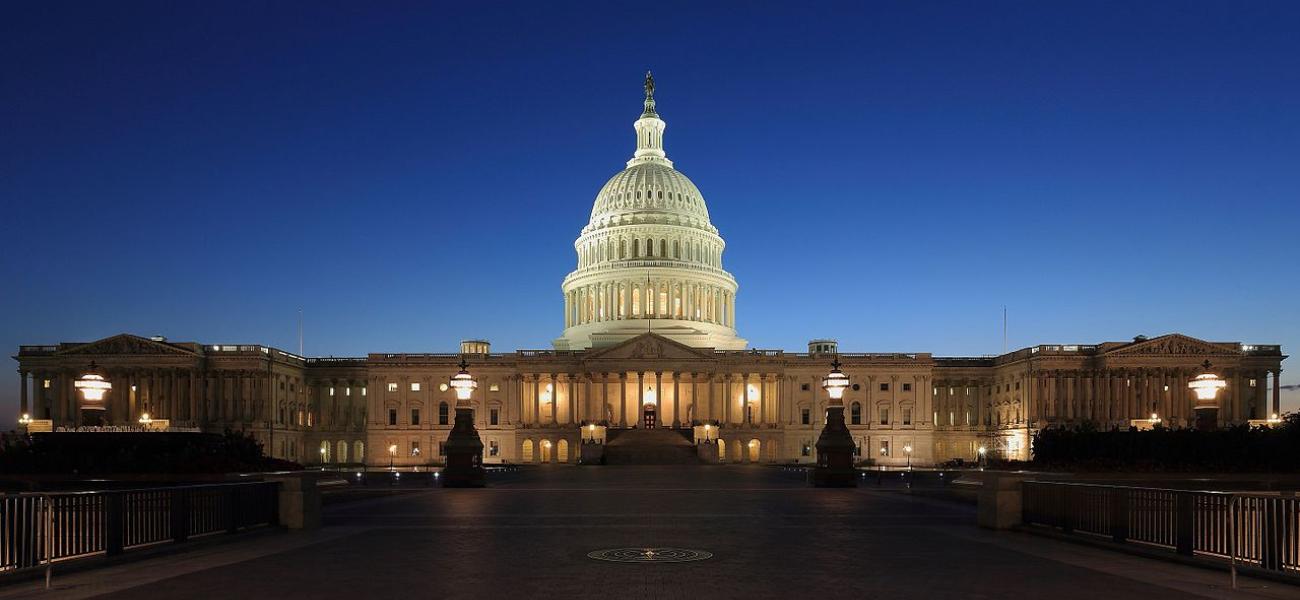 Is the US Using Sanctions Too Aggressively?
September 11, 2018
Peter Harrell
This is a summary of an article originally published by Foreign Affairs with the subheading: "The steps Washington can take to guard against overuse."
The author writes that the Trump administration added "nearly 1,000 people, companies and entities to U.S. sanctions lists during 2017, nearly 30 percent more than the number added during former President Barack Obama's last year in office." As the scope and complexity of sanctions grow, their costs and unintended impacts do, too—U.S. exports to Russia have declined by nearly 40 percent since 2013 due to sanctions. Political costs are also important. Concerns over the long-term, systemic costs of sanctions "may finally spur allies and major global companies to develop alternatives to the financial and trading channels that give U.S. sanctions enormous global weight." However, the U.S. can take steps to prevent overuse of sanctions. First, policymakers should be required to periodically publish an analysis evaluating the costs and impacts of each U.S. sanctions program. Second, there should be a formal mechanism for those affected by sanctions to provide comments on them, and a requirement that policymakers address those comments. Third, each incoming presidential administration should identify "a set of principles for when and how" it would use sanctions. Most importantly, the author argues, "Washington needs to refocus on deploying sanctions in a multilateral framework to the greatest extent possible."
Read the full article at Foreign Affairs.
Author
Peter Harrell
Peter Harrell is an adjunct senior fellow at the Center for a New American Security.