Video: Trump's Impact on the World—Timothy J. Colton on Russia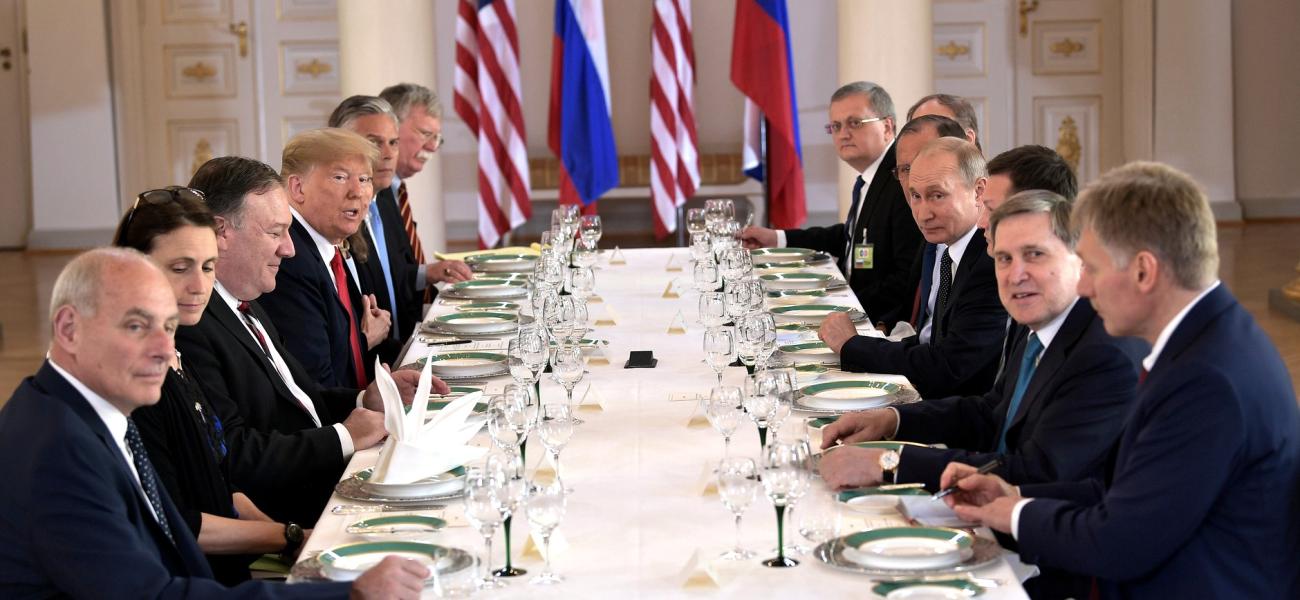 January 15, 2019Weatherhead Center for International Affairs
This video was originally published by Harvard's Weatherhead Center for International Affairs.
Harvard professor of government and Russian studies Timothy Colton discusses the fraught relationship between the U.S. and Russia under the Trump administration at a panel on Trump's presidency held on Aug. 28, 2018. 
Visit the Weatherhead Center's blog to view the video.