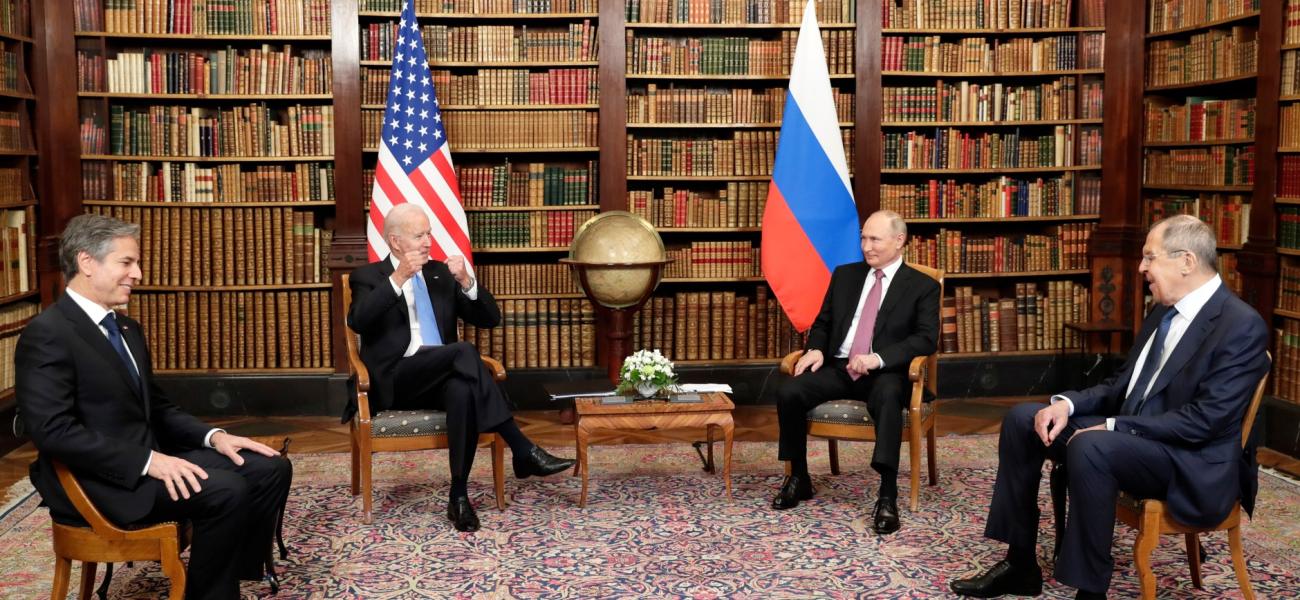 What Did the Biden-Putin Summit Do for US-Russian Relations?
June 28, 2021
The Brookings Institution
The White House's goal for the Geneva meeting of Presidents Biden and Putin was not a reset, but to set guardrails for a more stable and predictable relationship. In this podcast, produced by the Brookings Institution, Angela Stent assesses the basic agreements that came out of the summit, potential areas for future cooperation, and where U.S. and Russian priorities will continue to challenge the relationship.
Listen to the podcast here.
Photo shared by kremlin.ru under a Creative Commons license.