In the Thick of It
A blog on the U.S.-Russia relationship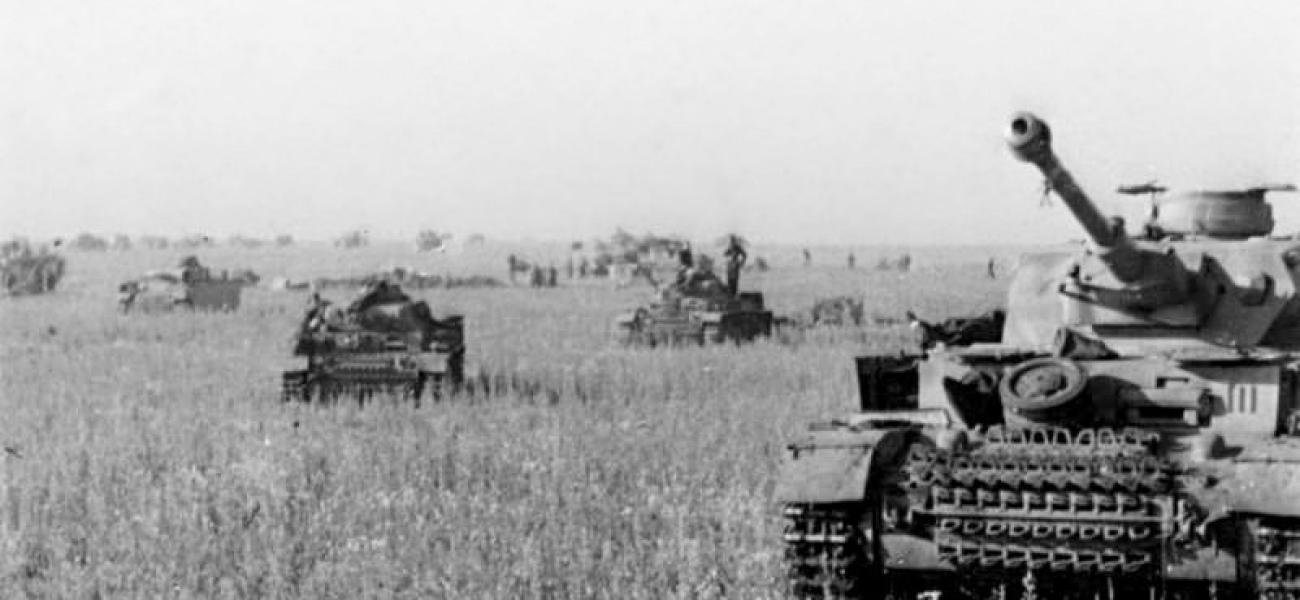 How Much Are Russians Afraid of a World War?
April 10, 2020
Thomas Schaffner
The share of Russians who are in a state of permanent fear of a world war has declined somewhat since 2018, but it continues to exceed the share of those who have no such fear at all by almost 100 percent, according to the Levada Center, Russia's respected independent pollster, which has been polling Russians about their fears since the mid-1990s. As of March 2020, 40 percent of Russians polled responded that they live in "constant fear" of a world war, compared to 42 percent in 2019, 46 percent in 2018 and 19 percent in 2012 (see table 2). Levada's polls also show that in March 2020, fear of a world war was the second-largest concern of Russians surveyed (see table 1).
Risk of a world war is a top concern for Americans, too. A 2019 YouGov poll found that 60 percent of Americans believed a world war was likely in the next 40 years. 
Thomas Schaffner is a student web assistant with Russia Matters and a graduate of American University.
Photo shared under a CC-BY-SA 3.0 license.