In the Thick of It
A blog on the U.S.-Russia relationship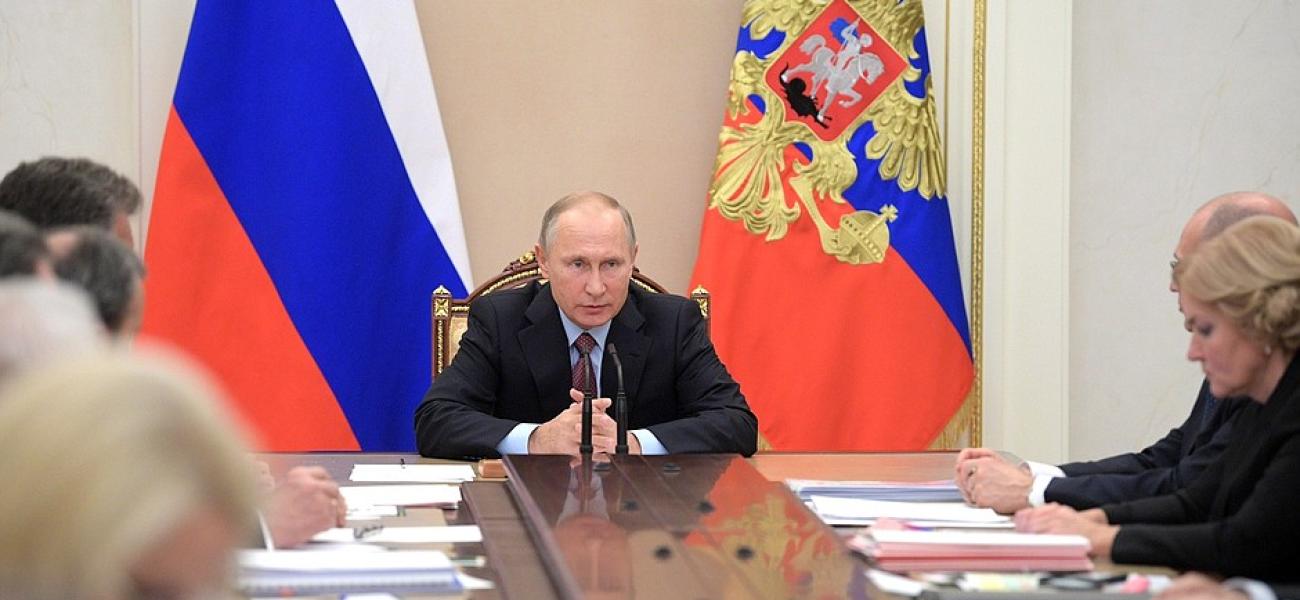 Snapshot Analysis: Don't Dismiss Potential Implications of Treasury's Russia List Just Yet
January 30, 2018
Simon Saradzhyan
Just 12 minutes before the deadline, the U.S. treasury published a list of "Senior Foreign Political Figures and Oligarchs in the Russian Federation and Russian Parastatal Entities" which the Trump administration was supposed to supply to the U.S. Congress in compliance with the Countering America's Adversaries Through Sanctions Act of 2017 (CAATSA). Some Russian insiders were quick to dismiss the list of 210 names, which includes Russia's richest persons and top Russian government officials, describing it as a compilation copied and pasted from the Forbes list of Russian billionaires and the Kremlin's phone book. Markets also largely ignored the publication. In fact, it was clear as early as last week that they would (see the "Bilateral issues" section in the Jan. 26 issue of our Russia in Review digest). Moreover, investors were so relieved that no new punitive measures were announced that they pushed yields on Russian 10-year bonds to the lowest levels in five years, following the publication of the list, according to Bloomberg. They did so for a good reason: While unveiling the list, the Trump administration chose not to impose any new sanctions on Russian individuals and entities, arguing CAATSA is already causing pain by deterring billions in Russian arms exports. However, one should not dismiss this development entirely. First, in addition to the public portion of the list, there's apparently a separate, classified portion, which contains more names, including those of less-senior political figures and businesspeople with less than $1 billion in assets, and which may outline their involvement in corrupt activities, according to RFE/RL and Financial Times. Second, the very publication of the list will keep potential foreign business partners from doing business with those on the list. Third, while the Trump administration's present abstention from sanctioning anyone on either the public or secret portions of the list (with the exception of those who have been sanctioned earlier) is good news for those who want to stop further deterioration of U.S.-Russian relations, this does not mean sanctions won't be imposed in the future, especially if Congress applies pressure. In fact, while unveiling the list, the Treasury warned that it has the right to use "all available sources of information," including classified versions of the report, when making decisions about additional sanctions, according to the Wall Street Journal.
See below for the RM staff's selection of highlights from the Russia list's publication coverage as of Jan. 30 afternoon.
Who Is and Is Not on the List
Markets' and Businesses' Reaction
Reaction in Russia
Reaction in the U.S. and Other Countries
Simon Saradzhyan is the director of the Russia Matters project.
The opinions expressed in this blog post are solely those of the author.