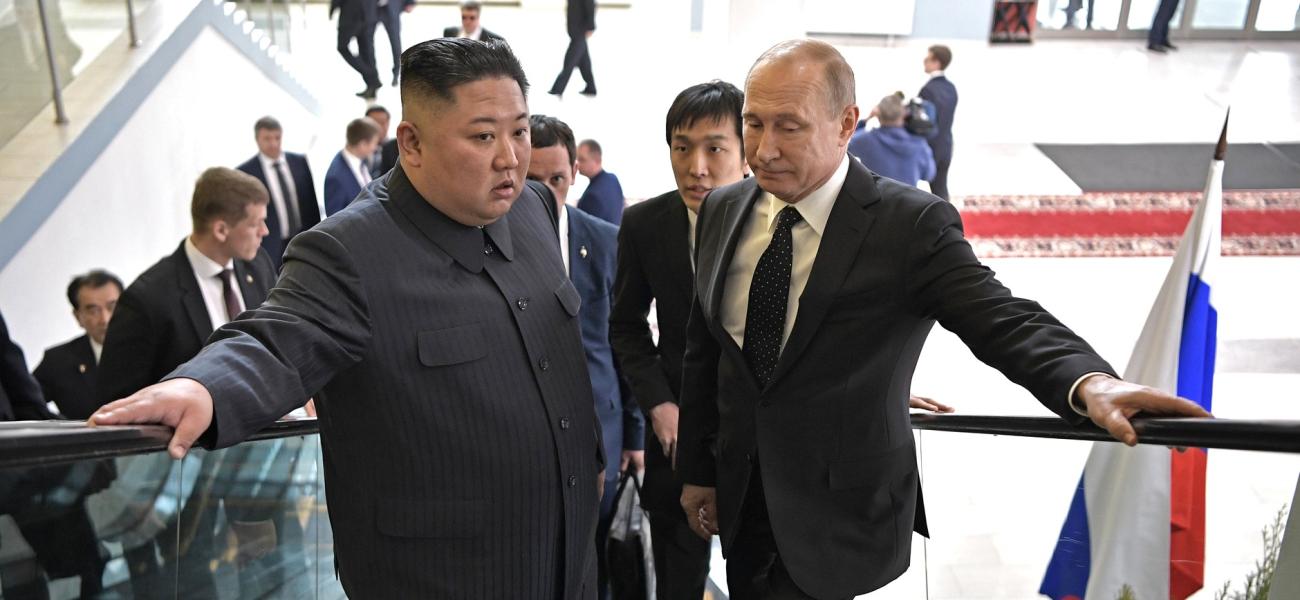 This week's summit between Vladimir Putin and Kim Jong Un—the first between the Russian and North Korean leaders—has proved to be as underwhelming as expected. While the two spent twice as much time talking face-to-face as had been planned, they neither announced any major agreements nor appeared to have achieved any progress toward denuclearization of the Korean peninsula.

In fact, the Kremlin had even warned before the talks that no major statements or deals were likely. And it did so for a reason: Contrary to some experts' views, Russia is neither the key to denuclearizing North Korea nor can it "deliver" an arms control agreement covering North Korea's arsenals, even in exchange for a softening of Western sanctions on Moscow. While Russia is an important player in both regional and international non-proliferation efforts, it has substantially less leverage vis-à-vis North Korea than either the U.S. or China; Moscow cannot single-handedly achieve a breakthrough in efforts to push Pyongyang into rolling back its nuclear weapons program, even though it shares America's interest in a nuclear-free Korean peninsula. (Granted, Moscow is perhaps more skeptical that this can be achieved.)

Moscow's lack of heft is determined by economics: Unlike the Soviet era, Moscow is no longer a top economic partner for Pyongyang.
Read More