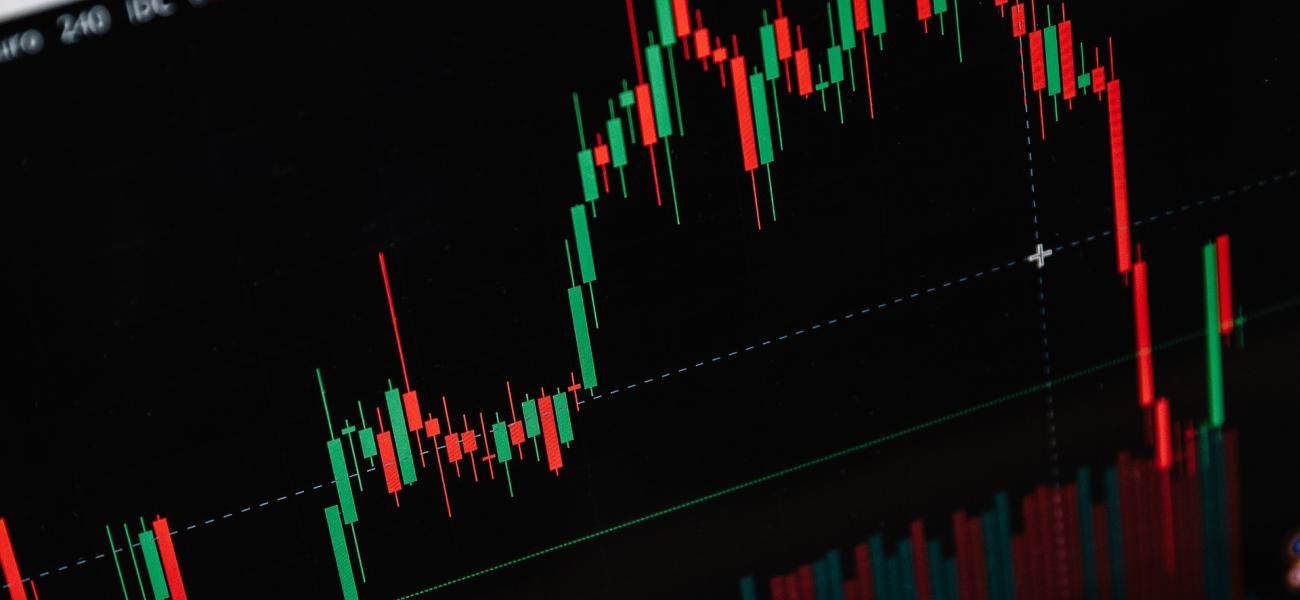 A year after the coronavirus pandemic plunged the global economy into turmoil and sent stock markets tumbling, Russia has emerged as one of the world's best performers.

Russia's economy shrank by just 3.1% in 2020 — far less than advanced economies — and could reach its pre-pandemic size within the next 12 months. The most recent praise for Russia's handling of the crisis came from the International Monetary Fund (IMF), which said Moscow had surpassed expectations in dealing with the crisis and upgraded its forecasts for the year ahead.

That Russia's strong performance came after five years of stagnation is no coincidence, economists say, and has triggered fresh debate over whether Russia has managed to conquer the pernicious boom-and-bust cycle, and what other countries can learn from its example.

"Russia has definitely made huge progress in terms of beating boom and bust," said Elina Ribakova, deputy chief economist at the Institute of International Finance (IIF). 
Read More