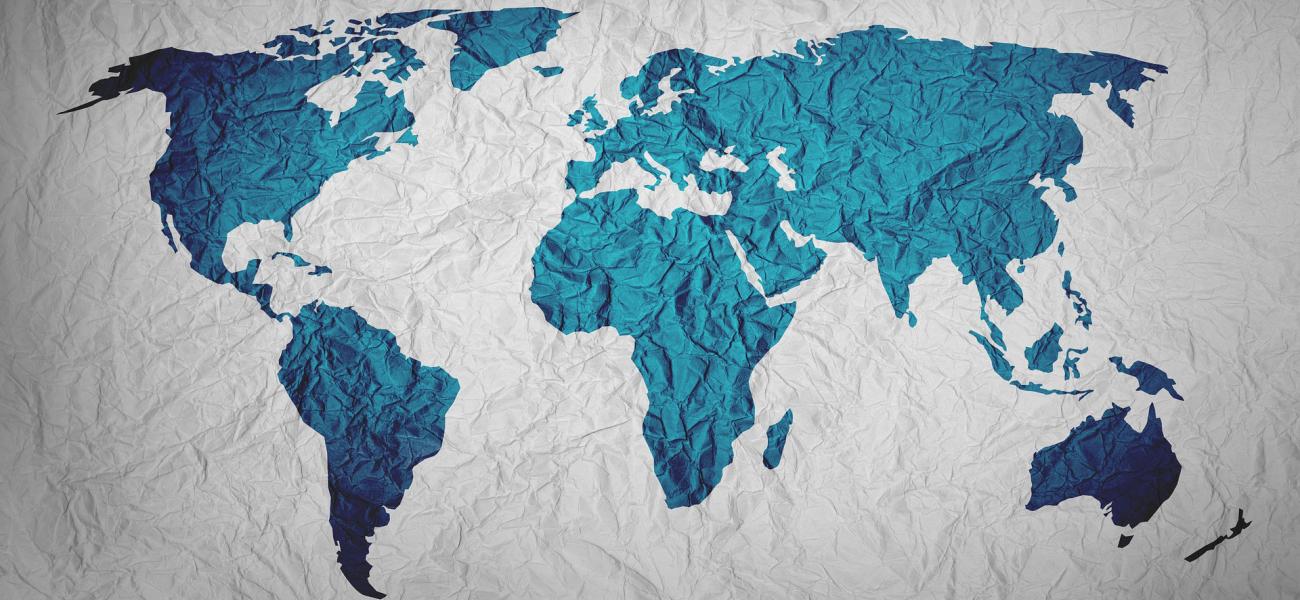 The latest Worldwide Threat Assessment, released this week by the U.S. Office of the Director of National Intelligence, describes Russia as a major threat to U.S. interests not just in its own right but particularly in tandem with China—a pairing mentioned about twice as often as in last year's assessment. The first half of the foreword focuses solely on these two countries and the 2019 document even has a new section called "China and Russia"—listed in first place among eight "Regional Threats." The authors anticipate that Beijing and Moscow "will collaborate to counter US objectives" across the globe, striving for "technological and military superiority" and posing "economic, political, counterintelligence, military, and diplomatic challenges," including attempts to use "rising doubts" about liberal democracy to their advantage. The assessment likewise points to the "disturbing" trend of "hostile states … intensifying online efforts to influence and interfere with elections here and abroad."

More generally, this year's assessment also places a greater emphasis on Moscow's global ambitions, ranging from Africa and Latin America to the Balkans and Southeast Asia. (That said, Ukraine gets only five mentions in 2019 vs. 10 in 2018, although this year's report is 50 percent longer.) Other notable differences between the two assessments arise in the areas of cyber threats and weapons of mass destruction. In the former, the 2019 document's authors express heightened concerns about Russian threats to U.S. critical infrastructure, including power grids; in terms of WMD, they assess that Russia—not linked explicitly to chemical weapons in 2018—was among the countries that "have used chemical weapons on the battlefield or in assassination operations during the past two years," the latter almost certainly a reference to the March 2018 assassination attempt against former double agent Sergei Skripal in England.

Below we give a run-down of the most salient differences between this year's assessment and last year's. The referenced sections appear in the same order as in the 2019 document.
Read More