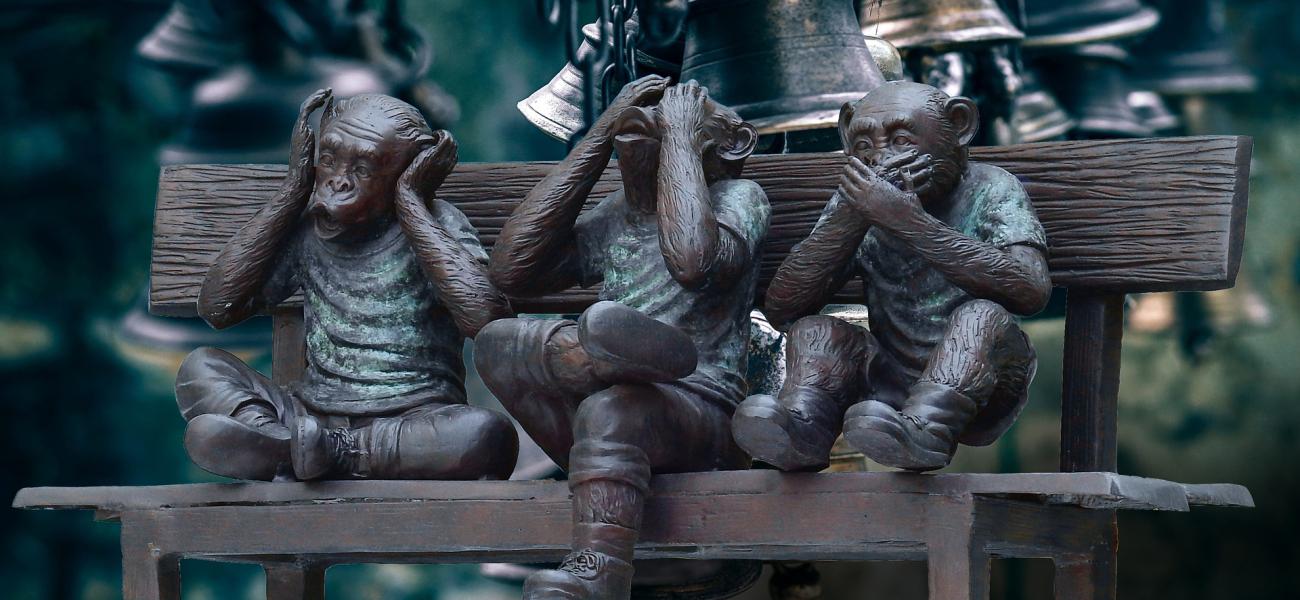 Inquiring minds want to know what's really going on. Is Russia building up its nuclear forces? Under what conditions does Russia intervene militarily in other countries? Did Russia really slash its defense budget? What's next for jihadists from the former Soviet countries of Central Asia? Check out our most popular reads for answers to these questions and more.

Top 10 of 2018

1. Measuring National Power: Is Vladimir Putin's Russia in Decline? by Simon Saradzhyan and Nabi Abdullaev

2. Russia and the 2016 U.S. Presidential Election: Laying Out the Publicly Available Evidence by David Filipov, Kevin Doyle and Natasha Yefimova-Trilling

3. Isolation and Reconquista: Russia's Toolkit as a Constrained Great Power by Marlene Laruelle

4. Kissinger on Russia: Insights and Recommendations by RM Staff

5. When Does Vladimir Putin's Russia Send In Troops? by Simon Saradzhyan ...
Read More