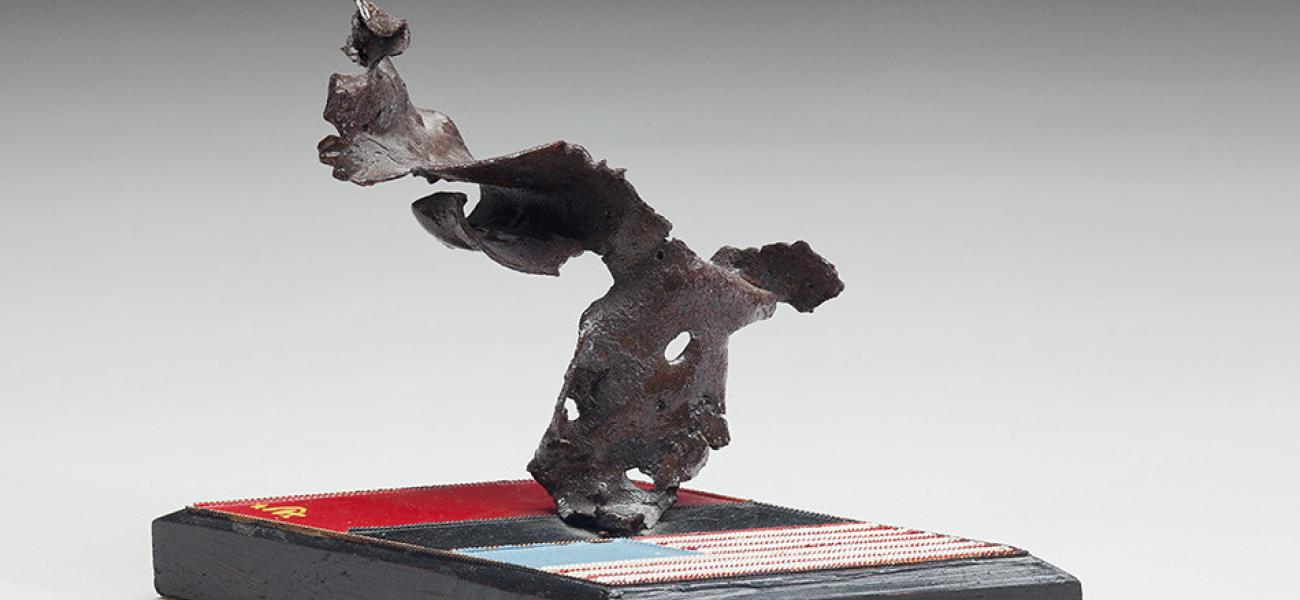 It's official: On Aug. 2 the U.S. formally withdrew from the Intermediate-Range Nuclear Forces Treaty, widely known as the INF, stirring up fears of a new arms race in Europe. The 1987 pact with Moscow banned both nuclear and conventional missiles with a range between 500 and 5,500 kilometers and was historic in that it "marked the first time the superpowers had agreed to reduce their nuclear arsenals, eliminate an entire category of nuclear weapons" and use "extensive on-site inspections for verification," according to the Washington-based Arms Control Association.
Speaking a day earlier, U.S. Secretary of State Mike Pompeo reiterated Washington's position that "Russia remains in material breach of its treaty obligations," a charge first leveled during the Obama administration. Russia has denied the allegations in the past and has leveled accusations of its own concerning U.S. compliance. This week Moscow called on the U.S. and other NATO members to declare a moratorium on INF-range missiles "in certain regions," news agencies reported.
U.N. Secretary General Antonio Guterres called the treaty "an invaluable brake on nuclear war," warning that its demise "will likely heighten, not reduce, the threat posed by ballistic missiles."
For those who want to delve deeper into still relevant aspects of the treaty and its collapse—like possible consequences and prospects for a follow-on—we offer some of the best INF-focused articles to appear on Russia Matters:
Photo: Sculpture made of shrapnel from a Soviet missile destroyed per the terms of the INF Treaty. Gift to U.S. Ambassador Eileen Malloy. Collections of the U.S. Diplomacy Center.