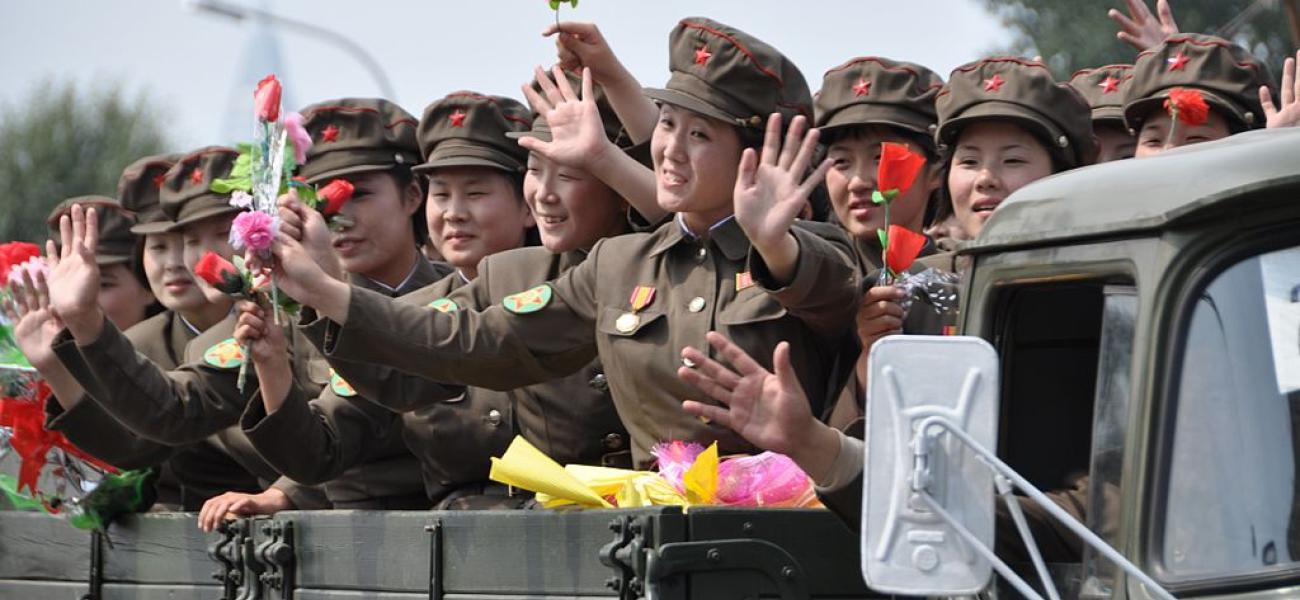 In their efforts to resolve the North Korean nuclear standoff U.S. policymakers should leverage Moscow's long history of relatively close ties with Pyongyang and give more consideration to the role Russia could play as a mediator: This was the consensus among an international panel of scholars, including two Russians and three Americans, at a talk hosted last month by the Foreign Policy Research Institute and the Wilson Center in Washington, D.C. The event coincided with FPRI's publication of a report , "Nuclear Weapons and Russian-North Korean Relations," featuring the scholars' work and claiming to be the most in-depth recent examination of the Kremlin's relationship with its reclusive Far East neighbor.

The conference proved timely, coming just one day after North Korea launched its new Hwasong-15 intercontinental ballistic missile, which some analysts say could threaten the U.S. mainland. All the panelists emphasized the importance of negotiations with the North Korean regime, as the alternative could very well be nuclear war, which would be devastating for all involved. While Pyongyang and Washington may not want an active conflict on the Korean peninsula, the countries face a "binary choice" between war and negotiations, according to Georgy Toloraya, a professor at Moscow State Institute of International Relations.

While Russia has its own interests surrounding North Korea, including stability, denuclearization and limited Western influence on the peninsula—the first two coincide with U.S. interests, while the last does not. Still, Moscow has enough common interests with all the relevant parties to authoritatively communicate with them, according to the panelists.
Read More