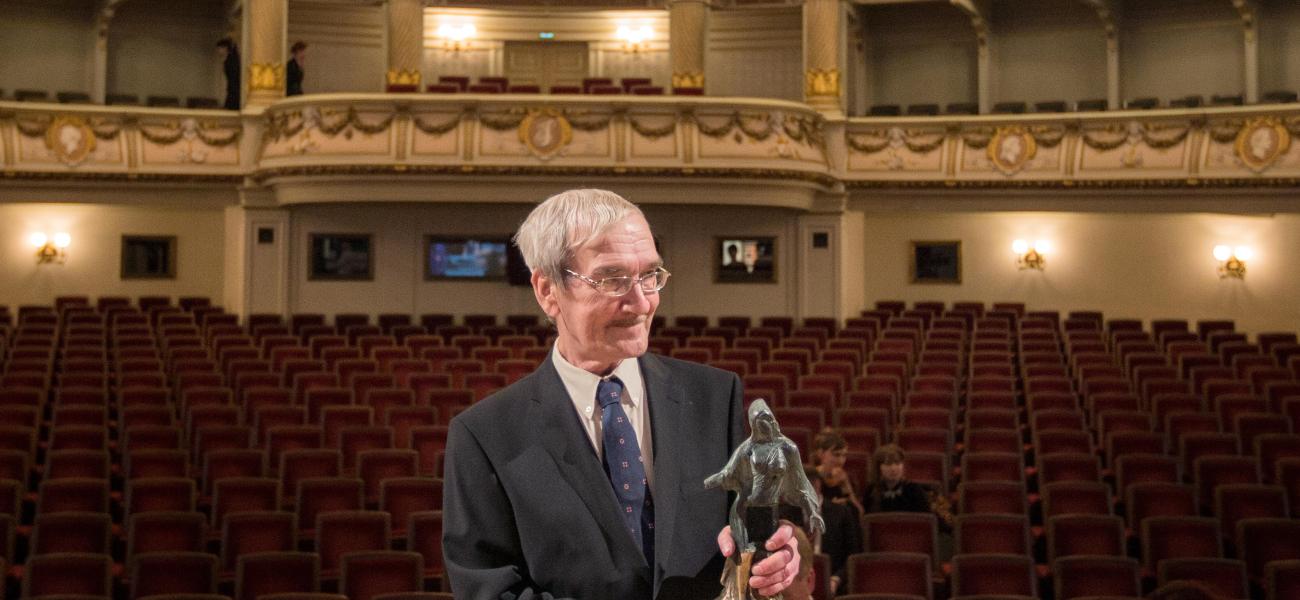 Next week marks 35 years since America and Russia narrowly avoided fighting a nuclear war—the kind that "cannot be won and must never be fought," in the words of Ronald Reagan. It wasn't the first time the two nations lived through such a close call, and stories like this can only remind us how much our continued existence may depend on individual humans' handling of mistakes, accidents, misunderstandings and miscalculations—in other words, they remind us that a nuclear war is as likely to start through inadvertence as by design.

The "stand-off" in 1983 lasted minutes, not days like the Cuban Missile Crisis some 20 years earlier, but could have likewise led to full-blown nuclear war between the U.S. and USSR: Soviet early-warning systems detected a nuclear attack coming from the United States. The natural response would have been a counter-strike by Moscow. The result, as one Stanford professor wrote later, could have been "roughly a hundred million people blown apart, burned up and poisoned on the first day of the war." (Within months, he estimated, the death toll could have reached a billion.)

The decision that prevented that from happening was made by a Soviet officer working the night shift at a secret military facility outside Moscow who determined, in the 10 minutes he had to make the call, that the alarm was false. His name was Stanislav Petrov.
Read More