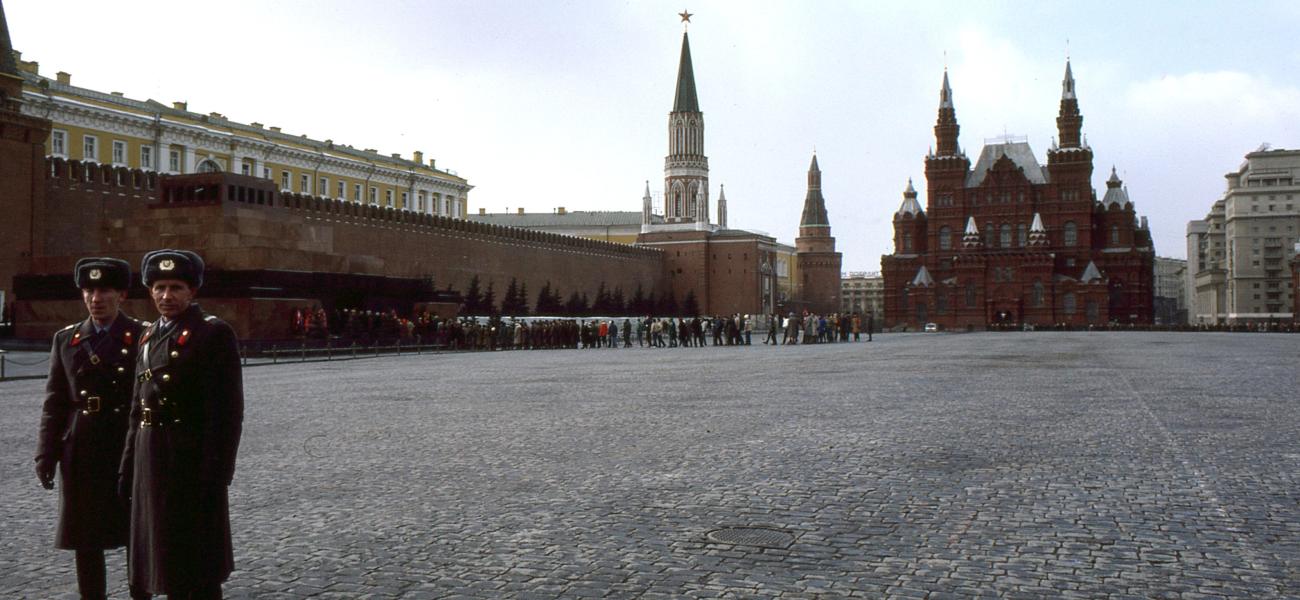 Black Radicalism and the USSR
November 13, 2020
Sean's Russia Blog
In this episode of Sean's Russia Blog, host and Eurasia expert Sean Guillory speaks with Meredith Roman, an associate professor of history at SUNY Brockport, and Minkah Makalani, associate professor of African and African diaspora studies at the University of Texas at Austin. The Russian Revolution and Soviet declarations of internationalism, antiracism and anticolonialism captured the imagination of Black American radicals in the interwar period. Prominent figures like Claude McKay, W. E. B. DuBois, Langston Hughes and Louise Thompson and lesser ones like Lovett Fort-Whiteman, Harry Haywood and Otto Husiwoud travelled to the USSR to see this "raceless" society for themselves. What was the Black experience and engagement with Soviet communism and how did that inform their politics? This conversation addresses the African American relationship with the USSR, the Soviet promise of antiracism and its impact on the American and Pan-African liberation struggles in the 20th century.
Listen to the podcast here.
Photo by Wikimedia Commons shared under a CC Attribution-Share Alike 2.0 Generic license.