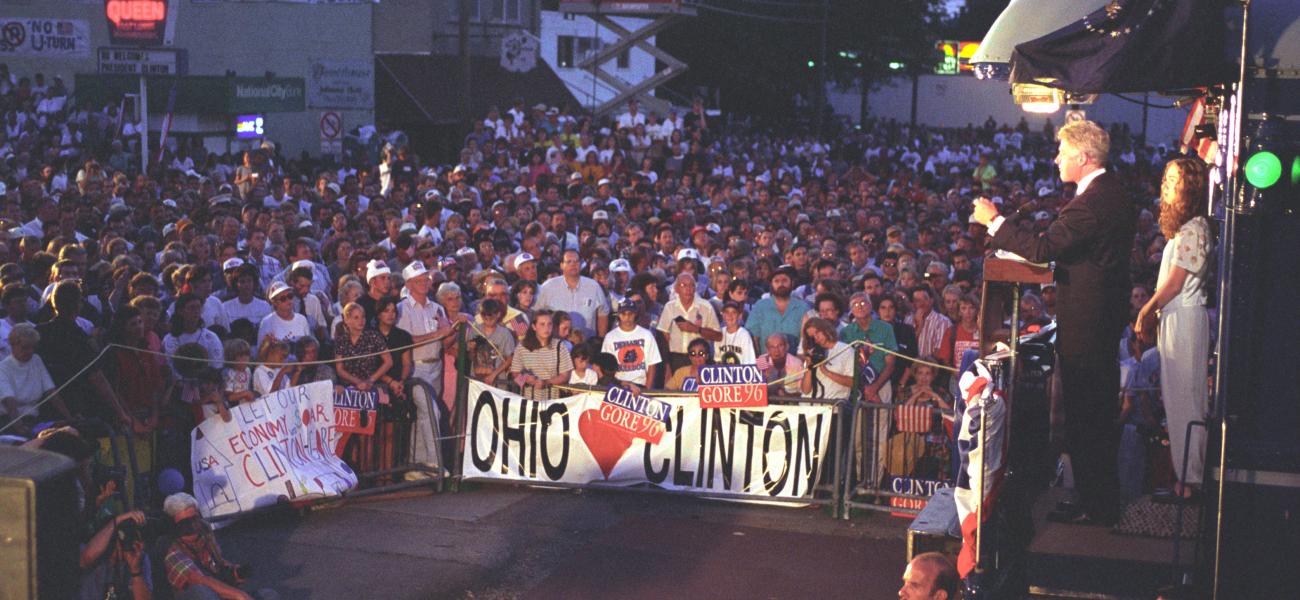 As leaders of NATO countries at their 70th anniversary this week welcomed the imminent membership of North Macedonia—another former republic of the now-defunct Socialist Federal Republic of Yugoslavia—and pledged to "increase security for all," it is worth recalling that European security considerations were not the only factor that set off the alliance's expansion into some countries of the former Socialist Bloc.

According to top members of the Clinton administration, on whose watch the Czech Republic, Hungary and Poland were admitted to NATO, the expansion of the bloc was all about making Europe secure, safe and prosperous. In a May 1997 speech at the Atlantic Council, Deputy Secretary of State Strobe Talbott presented the Clinton administration's case for NATO's expansion into the former Eastern bloc: "We believe the case for enlargement is compelling and rooted in the most vital security interests of this country. ... The enlargement of NATO is a key part of America's attempt to ensure that Europe is a more peaceful place in the 21st century than it has been in the 20th. If Europe is safer and more prosperous, the United States will be too …  [W]e want to finish the historic project we started in 1949—making war in Europe impossible." Talbott's boss, President Bill Clinton, similarly emphasized that a "gray zone of insecurity must not reemerge in Europe," and promised that NATO expansion would ''advance the security of everyone.''

What neither these U.S. statesmen nor other members of the Clinton administration mentioned when discussing NATO's eastward expansion at the time, was Clinton's desire to secure votes from the Central and Eastern European diaspora, a segment of the electorate that became increasingly important as the 1996 presidential election neared following the loss of the House to Republicans in the 1994 midterms. That this desire played a major role in Clinton's decision-making follows from analysis of voting patterns in the U.S. at the time and other evidence presented by such U.S. elections experts and scholars of NATO expansion as James Goldgeier, Alvin Rubinstein, Mary Sarotte and Kimberly Marten.
Read More