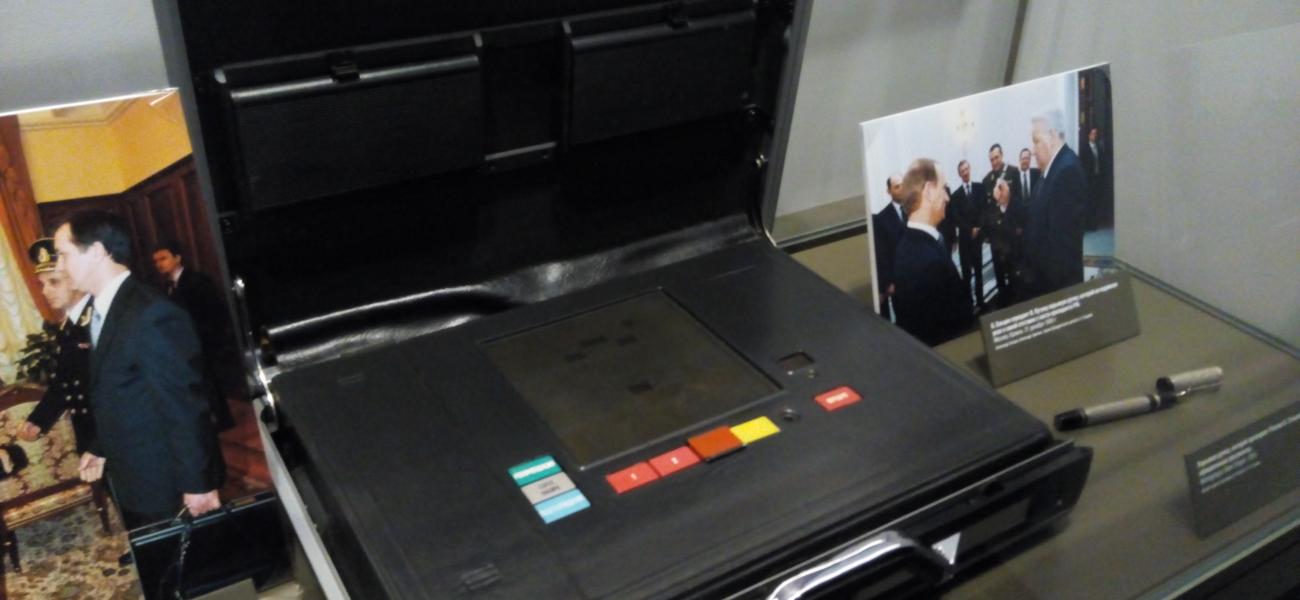 Twenty-five years ago this week, a U.S.-Norwegian team of scientists launched a rocket with equipment to study the northern lights from the coast of Norway. Due to the rocket's size, speed and trajectory—as well as some possible lapses in communication—Russian systems mistook it for a missile attack and went on high alert. One former CIA official called the Jan. 25, 1995, incident "the single most dangerous moment of the nuclear missile age." But was it?

Indeed, Russia's early-warning system was activated "up to the top, including [then President Boris] Yeltsin's 'nuclear briefcase,'" according to one former Russian diplomat. However, based on multiple sources (including the ex-diplomat), officials in Moscow quickly realized the mistake and stood down. Moreover, according to Pavel Podvig, a leading expert on Russia's strategic forces, there is even some evidence suggesting that the alarm didn't reach Yeltsin's emergency satchel on the day of the launch but, rather, the briefcase sequence was staged for him the next day. In fact, the Kremlin may have deliberately publicized how the alert about the launch went all the way up the chain of command in Russia's early warning system (SPRN) to

to remind the West that Russia was still a nuclear powerhouse whose interests and opinions should be factored into decision-making on the world stage. Russia's domestic power struggles also may have played a role: Playing up the threat allowed the country's then Space Forces and Air Defense Force to prove their "usefulness" and to temporarily delay a bid by the Strategic Missile Forces to wrest away control of SPRN components (which eventually did occur in 1997-1999, though that re-subordination did not last).

Given all of what Russians calls podoplyoka (background), it should come as no surprise that renowned experts on Russia's nuclear forces, such as Podvig, believe the danger of the incident has been seriously exaggerated. Some U.S. accounts of the incident also note that the Russians saw "within minutes" that the rocket posed no threat. Others, however, were far more alarmist, with one U.S. expert writing as recently as 2013 that "we came much closer to Armageddon after the Cold War ended than many realize. In January 1995, a global nuclear war almost started by mistake."

The Russian-Western strategic relationship has seen its fair share of  close calls that genuinely brought the world to the brink of a nuclear war. You can decide whether the Norwegian rocket incident belongs in this category by familiarizing yourself with a selection of Western and Russian accounts of the 1995 incident.
Read More