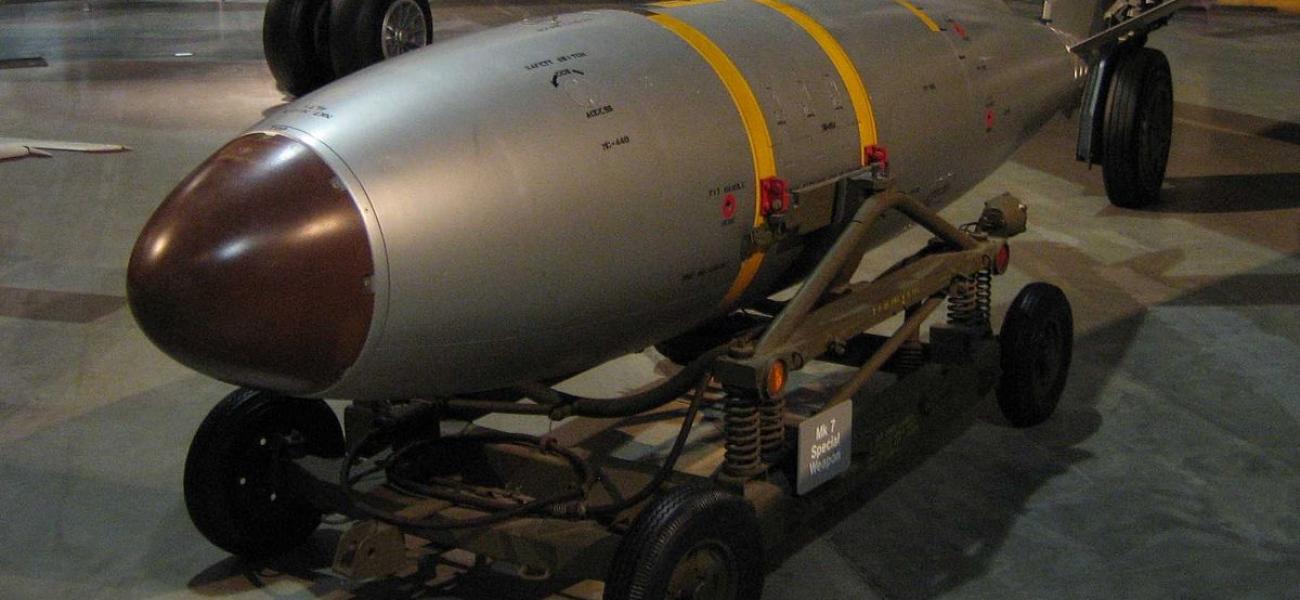 Can Shared US–Russian Interests Lead to Joint Action?
January 13, 2021
William C. Potter and Anton Khlopkov
This is a summary of an article originally published by Kommersant (in Russian) and then posted in English by the Middlebury Institute of International Studies at Monterey.
The authors argue that as the Biden administration enters the White House, "it is tempting to assume that the downward spiral in U.S.-Russian relations can be slowed, if not reversed." They believe that "nowhere is the need for this change in trajectory more acute than in the sphere of nuclear arms control." The authors offer a number of suggestions as to what this change could look like.
For one, the two sides could "undertake parallel nuclear threat assessments." Opening up dialogue should be another priority. According to Potter and Khlopkov, this could include "reviv[ing] the … practice of convening bi-annual meetings at the assistant/under-secretary or deputy foreign minister level," "resurrect[ing] … a number of the arms control, nuclear energy and nuclear security working groups that were originally established under the bilateral U.S.-Russian Presidential Commission," and getting re-engaged in multinational fora dedicated to nuclear issues.
While the authors do not believe that the new U.S. administration will be able to fix every issue and remove every obstacle to bilateral cooperation on arms control, they do believe that there will be "opportunities ... to replace 'an eye for an eye, a tooth for a tooth' approach to nuclear relations with a 'step by step' approach." This includes extending New START, rejoining the JCPOA and working together at the NPT conference that will be held in New York in August.
Read the full article at the Middlebury Institute of International Studies at Monterey.
Author
William C. Potter
William C. Potter is a professor of nonproliferation studies and director of the James Martin Center for Nonproliferation Studies at the Middlebury Institute of International Studies at Monterey.
Author
Anton Khlopkov
Anton Khlopkov is the founding director of the Center for Energy and Security Studies in Moscow.
Photo from Wikimedia Commons shared under a Creative Commons license.