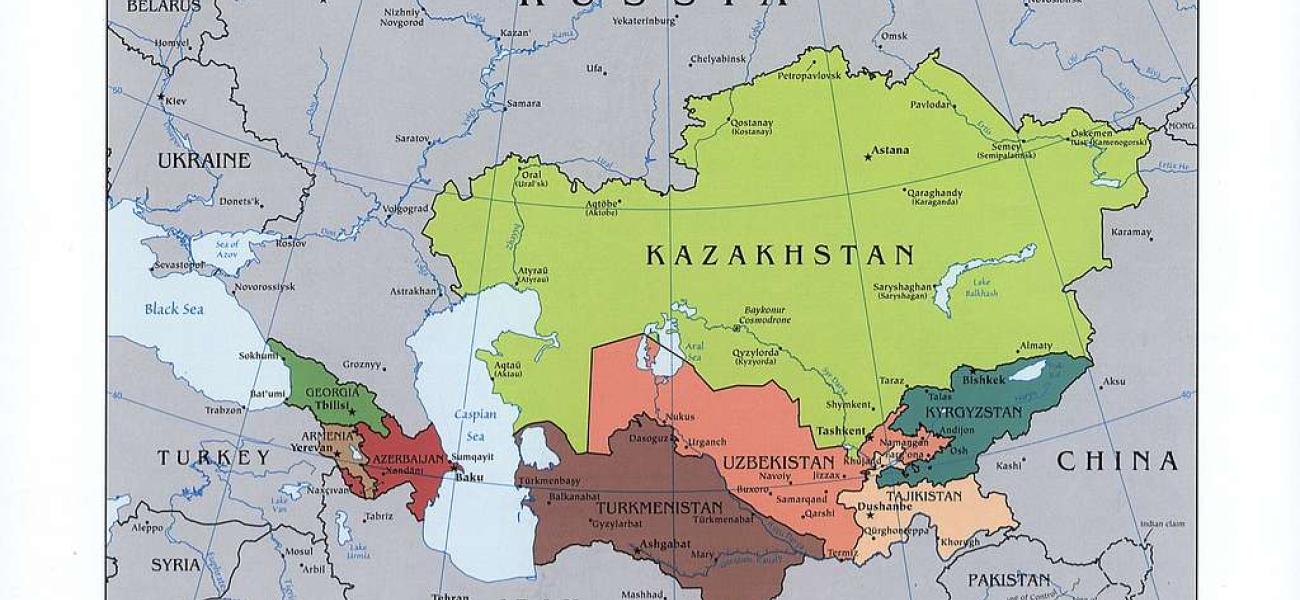 Russian Conquest of Central Asia
September 03, 2021
Sean's Russia Blog
In this episode of Sean's Russia Blog, host and Eurasia expert Sean Guillory talks with Alexander Morrison on his new book, "The Russian Conquest of Central Asia," published by Cambridge University Press. Morrison is a Fellow & Tutor in History at New College, Oxford University. His research focuses on empire and colonial warfare, particularly on the Russians in Central Asia. 
Listen to the podcast here.
Photo from the Library of Congress shared in the public domain.