In the Thick of It
A blog on the U.S.-Russia relationship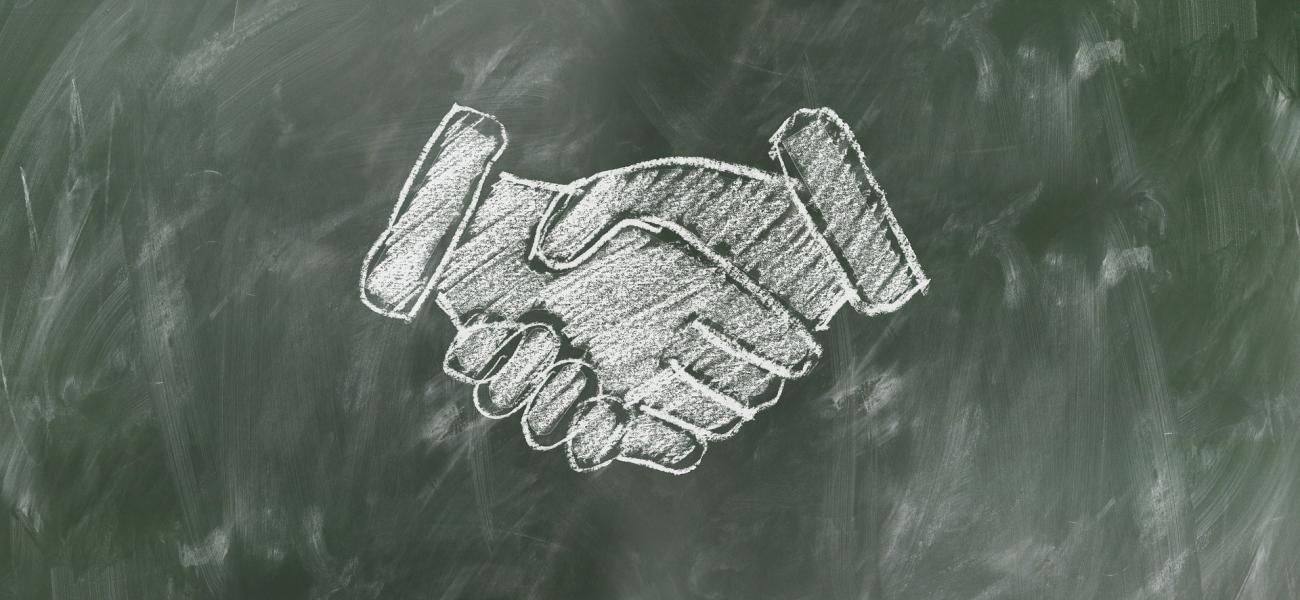 Russians, Americans Have Little Hope for Close Relations, but Believe Cooperation Is Possible
April 02, 2021
RM Staff
Nearly half of Russians and Americans believe that relations between the two countries will not change over the next 10 years, though more than 60 percent of Americans and Russians see areas for cooperation in nuclear non-proliferation, arms control and responding to epidemics, according to recent polling from the Levada Center and Chicago Council on Global Affairs.
Only 10 percent of Americans and 19 percent of Russians believe relations will improve within the next 10 years. Forty-three percent of Americans and 29 percent of Russians believe relations will get worse, while the plurality of Russians and Americans believe relations will not change within the next decade, according to the Levada poll conducted Jan. 29 through Feb. 2.
However, the majority of Russians and Americans believe there are areas for cooperation. Sixty-one percent of Russians and 71 percent of Americans see preventing the development of Iranian nuclear weapons as a potential area for cooperation, with similar numbers for proposing cooperation to prevent North Korea's further development of nuclear arms. Eighty-two percent of Russians and 63 percent of Americans identified the struggle against epidemics as another area for cooperation. Americans and Russians also both saw bilateral arms control as an area for continued cooperation. Opinions differed most on the prospect of cooperation on containing Chinese influence. While 53 percent of Americans identified this as an area for cooperation, only 37 percent of Russians believed Russia could work with the U.S. to contain Chinese influence.
This polling also shows significant public support in both countries for cooperation on issues of non-proliferation. Bilateral cooperation on nuclear non-proliferation is certainly not a new idea, and despite an increasingly confrontational relationship between the U.S. and Russia, attempting cooperation may be worth it. As Robert Einhorn writes, "despite periods of intense bilateral rivalry, the United States often managed to find common ground … with Russia and China, on preventing nuclear proliferation." Though it may seem difficult to find that common ground today, "the Biden administration must make every effort to do so. Cooperation … will not guarantee success in overcoming the growing nonproliferation challenges the international community will face in the years ahead, but the absence of such cooperation will surely increase the risks of failure."
The polling also shows the Russian public's ambiguity about the status of China as an ally or competitor, with 37 percent of respondents believing that Russia could work with the U.S. to counter China's growing global influence. While there may be some discomfort about China's increasing leverage in Russia, Alexander Gabuev and Temur Umarov of the Carnegie Moscow Center write that compared to the U.S. and EU, "China is seen as the lesser evil. No one in the Kremlin loses sleep worrying that Beijing might try to topple the Putin government or impose sanctions on key members of the Russian elite." The polling suggests the majority of the Russian public may have a similar opinion, viewing China either an ally or a threat not warranting cooperation with the U.S.
Levada has also been tracking Russian attitudes toward the U.S. for the last 21 years. As of the January 2021 polling, 40 percent of Russians had a positive attitude toward the U.S., up from 35 percent in November 2020, and the first increase is since November 2019.
Photo by geralt shared under a Pixabay license. The opinions expressed herein are solely those of the author.