In the Thick of It
A blog on the U.S.-Russia relationship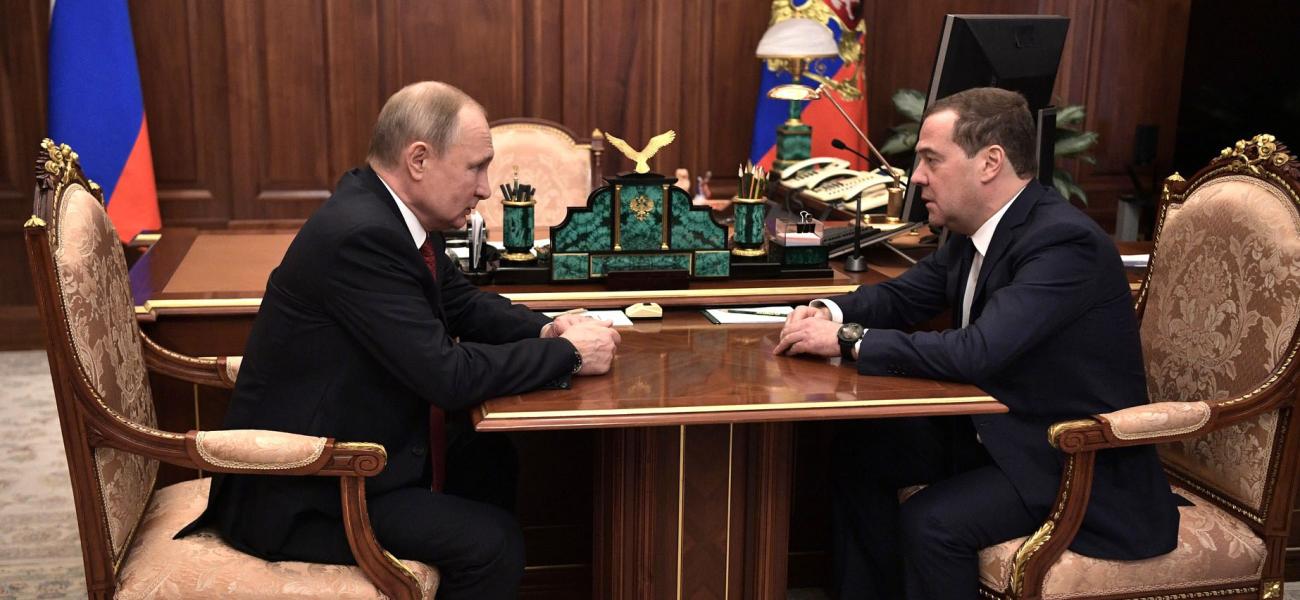 Russians' Approval and Trust for Putin Shows Slight Rebound, Although Still Below Previous Years
July 01, 2020
RM Staff
Russians' trust and approval for President Vladimir Putin has slightly increased from low points in May and April, although it is still significantly lower than in previous years, according to a poll conducted June 27-28 by independent polling organization, the Levada Center. The percentage of respondents who approve of Putin's actions as president has fallen from 79 percent in 2018 to 60 percent in June of this year. Previously, Putin's approval dropped precipitously from 69 percent in February 2020 to an all-time low of 59 percent in April 2020, coinciding with the spread of the novel coronavirus in Russia. Putin's approval has since regained a percentage point.
Putin remains the most trusted political figure for Russians, with more than a quarter of respondents naming him among the five to six political or public figures they trust most. This is, however, a substantial decline from 59 percent in 2017 and 35 percent at the beginning of 2020. June polling shows a one percent increase from a low point of 25 percent in May. Potential political alternatives to Putin, such as Gennady Zyuganov, Vladimir Zhirinovsky or Alexei Navalny, have not significantly gained trust, despite Putin's relative loss of trust. Meanwhile, Prime Minister Mikhail Mishustin has seen significant growth in trust, from 3 percent following his appointment in January of 2020, to 14 percent in June.
The percentage of Russians who believe their country is "going in the right direction" hit its lowest point since 2013, with 42 percent in April 2020. It has since increased by a percent, but still remains 10 percent lower than at the beginning of 2020.
Mishustin, who was appointed prime minister in January 2020, has maintained an approval rate of around 50 percent, having recovered from a dip to 46 percent in April. Mishustin's approval is almost 20 points higher than former Prime Minister Dmitry Medvedev's in early 2019, according to Levada polling.