In the Thick of It
A blog on the U.S.-Russia relationship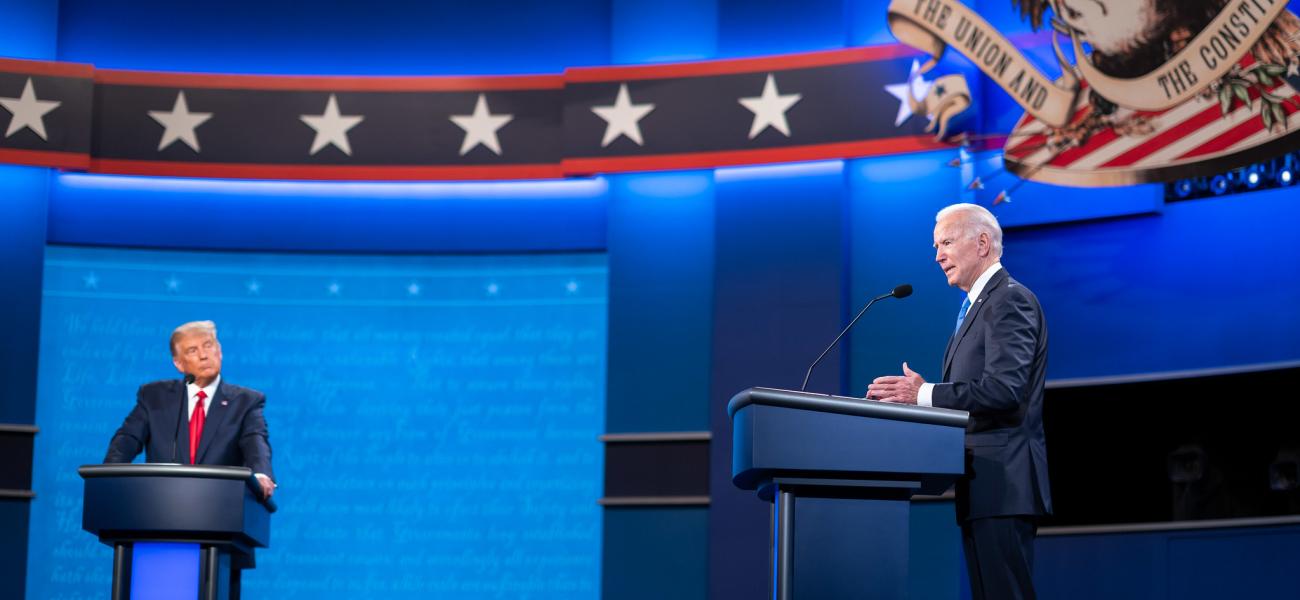 Trump's Popularity Wanes Among Russians, Fewer Paying Attention to US Election Than in 2016
October 27, 2020
RM Staff
Fewer Russians believe U.S. President Donald Trump will be better for Russia than they did in 2016, though the president is still more popular among Russians than Democratic challenger Joe Biden.
Only 16 percent of Russians polled said that Trump would be better for Russia than Biden, a substantial decrease from 2016 when 60 percent of those polled considered Trump the best candidate for Russia, according to new polling from the Levada Center. The majority, some 65 percent, responded that, for Russia, it was irrelevant who won the U.S. presidential election (see Table 1).
At the same time, fewer Russians are paying attention to the presidential election than in 2016. Only 11 percent of those polled said they were attentively following the election, compared to 15 percent in 2016. Fifty-one percent said they had heard something about the election, compared to 76 percent in October 2016.
Levada also asked about the protests in multiple U.S. cities following the death of George Floyd. Fourteen percent of those polled said that they were following the events closely, while 50 percent said they were aware of the protests and 35 percent responded that they were not aware. Twenty percent of those polled said they felt positively toward the protestors, while 49 percent said they felt neutral, and 28 percent felt negatively toward the protestors (see Table 3).
Photo by Adam Schultz shared under a Creative Commons license.